Did you checkout my ClickFunnels review and find yourself ready to sign up for ClickFunnels?
Fantastic!
You know what else is fantastic? Getting something extra for a purchase you were already going to make.
I'm offering several bonuses for anyone that purchases ClickFunnels using my affiliate link.
You're probably wondering what makes you unique? Well, most ClickFunnels affiliates offer an endless list of bonuses that don't make much sense and you never end up using anyways.
So I wanted to make my bonus package unique from the others.
Before I show you my bonuses, have you had the chance to see what is also included in your ClickFunnels membership?
If you sign up for the ClickFunnels free trial using my link, I'm going to give you the most valuable thing I have to offer: My personal time.
Plus I'll be giving you some pretty useful training and software, which not only will help you supercharge your ClickFunnels, but also help you grow your particular business.
---
ClickFunnels Bonus #1: Unlimited Email/FB Chat Support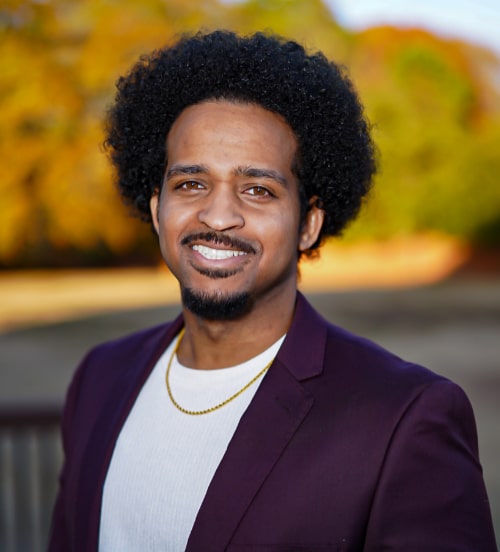 When you buy through my link, you will get unlimited email and FB messenger access to me where you can ask me anything you want about using ClickFunnels or how you can use it for your specific business.
This means you can take advantage of someone with the experience to help you get the most out of ClickFunnels.
This also includes bouncing any ideas you may have about incorporating it into your business strategy.
And I'll be your accountability partner to make sure you are taking action.
---
ClickFunnels Bonus #2: The Bonus Pack
This bonus pack is an absolute STEAL, and will single-handedly sky-rocket your business success.
As part of the ClickFunnels Bonus Pack you'll be getting access to the following software products:
Friend Connector Extenstion

If you don't have enough time to send a friend request manually, then this is the right extension to use. Add your keywords and click a button! BOOM!! All done for you automatically.
Nowadays Facebook isn't only a place for friends & family. It's also a place to connect with like-minded people and potential customers.
When you purchase ClickFunnels through my link, you'll be getting the easy to use Friend Connector extension as a tool to use in your business.
Group Convert Silver Account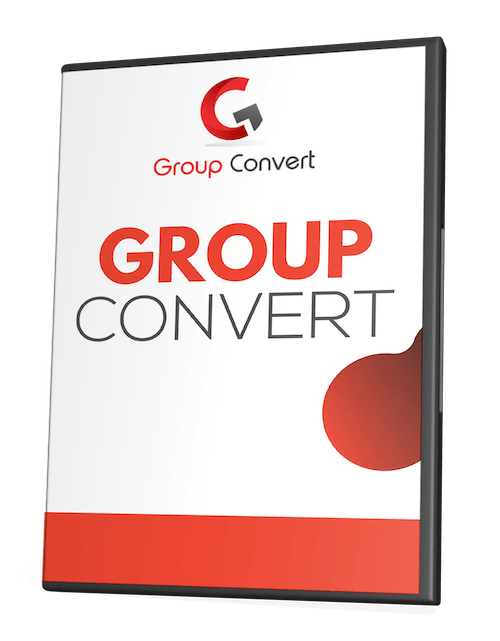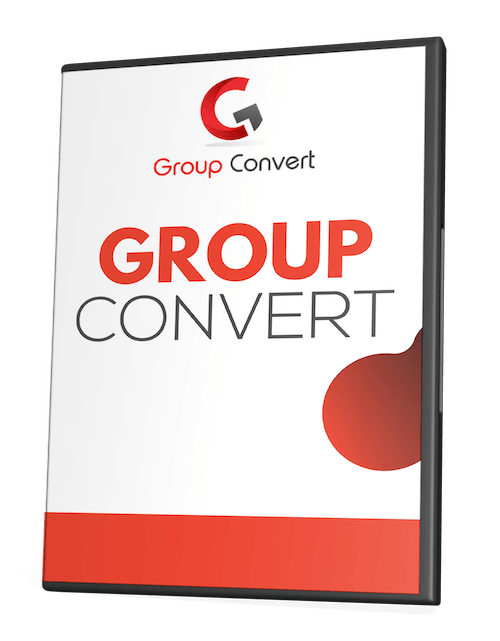 Are you leveraging Facebook groups to build your audience yet?
If not, you should be.
 The #1 thing most new affiliates struggle with is getting traffic.
That's why, regardless of whether you are promoting ClickFunnels on your blog, YouTube, or any other platform I always suggest to new affiliates to start their own Facebook group as well.
Because Facebook groups are one of the easiest ways to drive traffic to your affiliate offers.
That's where Group Convert comes in. It's a simple chrome extension that will collect the email addresses of each of your new FB group members and send them directly into your favorite email autoresponder.
And it all happens on autopilot!
You'll be getting a complimentary Silver account which works with 3 FB groups. This normally costs $17 a month, but I'll be giving you a free account to use.
Ultimate List of Lifetime Recurring Affiliate Programs
I've got a Google Sheet that currently contains a list of 130+ lifetime recurring affiliate programs and as far as I know, it's the largest list of its kind.
As an Affiliate Marketer myself, I'm constantly adding to this list as I find new programs.  
People really love these kind of lists and you can use it yourself as a resource to make yourself a lot of money.
Million Dollar Ad Swipe Library

So my buddy Chris took a look at the Facebook ads of 40 of the top internet entrepreneurs and created this amazing swipe file for you to study and use.

Inside, you'll see the entire ad copy and images of millionaire marketers like Russell Brunson, Dan Henry, Ryan Levesque, Peng Joon and more.

The best way to use this lead magnet is to model the successful ads and use them as inspiration for your own Facebook ads or you can always use it as a lead magnet to build your email list.
---
ClickFunnels Bonus #3: Passive Income Boss CF Expert Course Training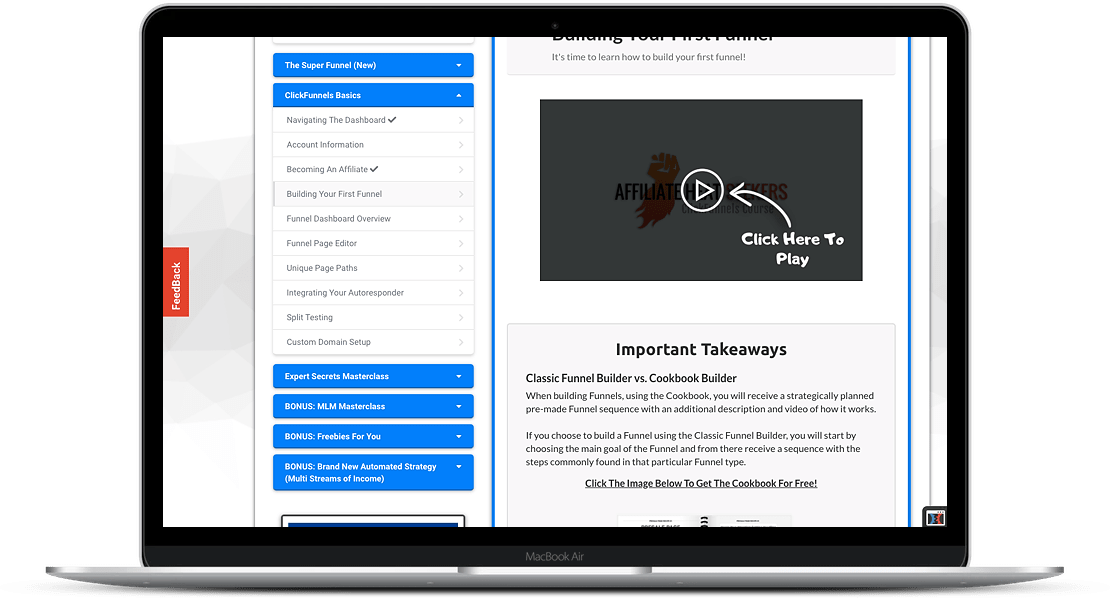 ClickFunnels does have a learning curve, and if you're new to the software, you might get stuck.
That's why I'm offering you this amazing ClickFunnels video training course I've put together. I got tired of looking all over the place to find the best way to learn ClickFunnels, so I decided to create my own.
Inside you'll find multiple lessons that will take you from a beginner to advanced ClickFunnels user in no time at all. I've also included a few extra tools + bonus trainings inside.
---
ClickFunnels Bonus #4: Master Funnel Pack
If you're getting ClickFunnels then you most likely need some templates to use for your business. While ClickFunnels has tons of templates, I wanted to give you this Master Funnel Pack.
These funnels are prebuilt for multiple industries and includes pages for various ClickFunnels affiliate promotions. You won't find these templates anywhere else!
---
ClickFunnels Bonus #5: DFY Profile Page
This Profile Page is for optimizing your social media traffic, whether you're a blogger, an artist or run a content platform. You'll get one bio link to house all the content you're driving followers to. Let your content live longer than the feed.
This page is fully customizable and ready for out of the box. Drive traffic to all your different offers!
---
ClickFunnels Bonus Frequently Asked Questions
I'm interested in ClickFunnels! How do I get these bonuses and when will I get them?
All you need to do is signup for your free 14-day ClickFunnels trial using THIS LINK. Make sure to open the link in an Incognito Window in Chrome or a Private Window in Firefox to ensure you get credit.
Once your trial is finished and you've become an active ClickFunnels member, you will get my bonuses sent to you automatically. If you have any issues, you can reach out to me using this email info@brandtheboss.com
What if I already have a ClickFunnels account. Can I still get your bonuses?
You have one other option if you already have a ClickFunnels account. You can upgrade to Funnel Builder Secrets using my link.
Are you actually using ClickFunnels yourself?
Yes I am! I've been a ClickFunnels' user since 2018.
What else do I need to be successful with ClickFunnels?
Along with the bonuses you are getting from me, the main thing you'll want to get besides ClickFunnels is a capable autoresponder.
The best autoresponder I recommend today is ActiveCampaign
---
Did This Help You? If so, I would greatly appreciate it if you commented below and shared on Facebook
Mike Garvey Jr
Founder of BrandTheBoss.com
Want to learn how to start an online business and work from home like I do?
Affiliate Disclaimer: I hope you like these ClickFunnels bonuses. I am an independent ClickFunnels Affiliate, not an employee. I receive referral payments from ClickFunnels. The opinions expressed here are my own and are not official statements of ClickFunnels or its parent company, Etison LLC.