Ready To Make a Passive Income Online?
For emerging online entrepreneurs & marketers ONLY...
Yes! Let's Get Started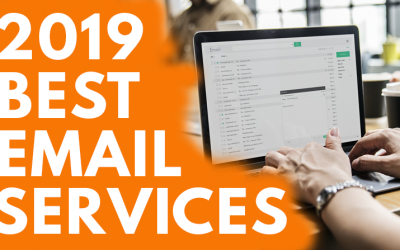 I think you would agree that over the last few years, the amount of email autoresponder services have seem to double.But essentially their capabilities all look similar. I mean everyone is raving about their favorite email autoresponder service. So you're stuck asking...